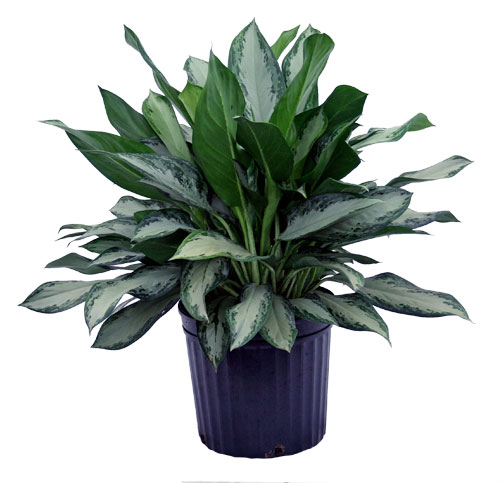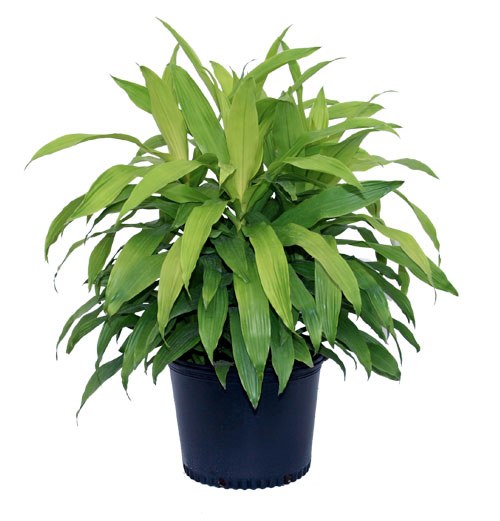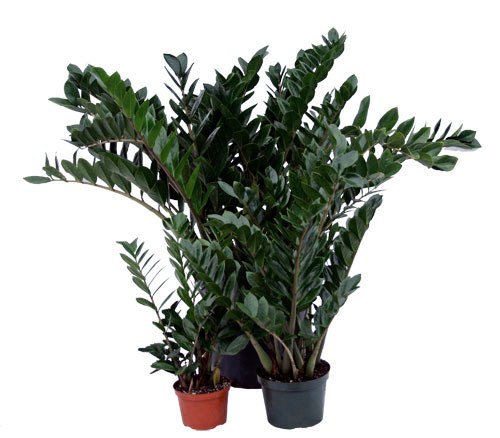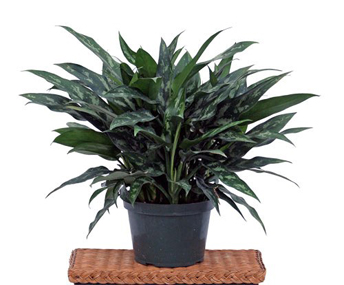 Welcome to Castleton Gardens, Inc., your Florida source for quality interiorscape foliage.
Located in beautiful South Florida in the heart of "plant country," we've been growing and wholesaling fine tropical foliage since 1987. If you're looking for a supplier of quality tropical plants at reasonable prices, give us a call today. Better yet, make plans to visit us. We're confident you'll like what you see.
We are:
Family-owned and operated. From field to office, you'll find us there.
Quality-driven. We'll tell you or show you how our plants are looking. If we don't like it, we won't ship it.
Price-competitive. We may not be the cheapest, but we're among the best when it comes to value for money.
The perfect size. With just over 14 acres under production, We're small enough to control uality, and large enough to offer variety.
Experienced. We've been growing tropical foliage and serving the industry since 1987.
We welcome your visits, calls, faxes, and emails. Contact us today for our current availability.